In Stockholm you can do a nice Sightrun, here Petter will be your host.
When we were in Stockholm, we did it as well 🙂
We meet at hotel and had a straight run through the different islands that belong to Stockholm. You will see nice sceneries and get also to know some sightseeing hints that you cannot find on your own – for example the smallest statue of Stockholm.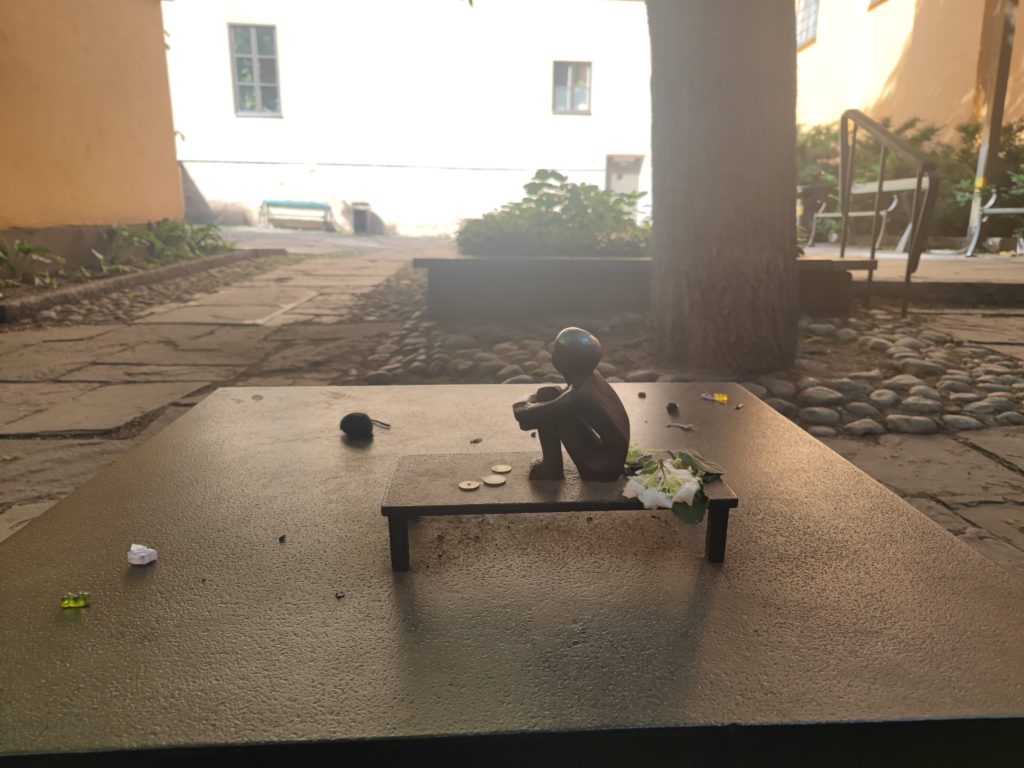 While passing the different islands on your Sightrun in Stockholm you will have an amazing view on the Tivoli of Stockholm and also see +will pass the ship that is being used as hotel. Inside Tipps where to go and where not to go are also part of the tour. At the end we reached our hotel again coming from a different direction, confused and happy. Now we know Stockholm better that before!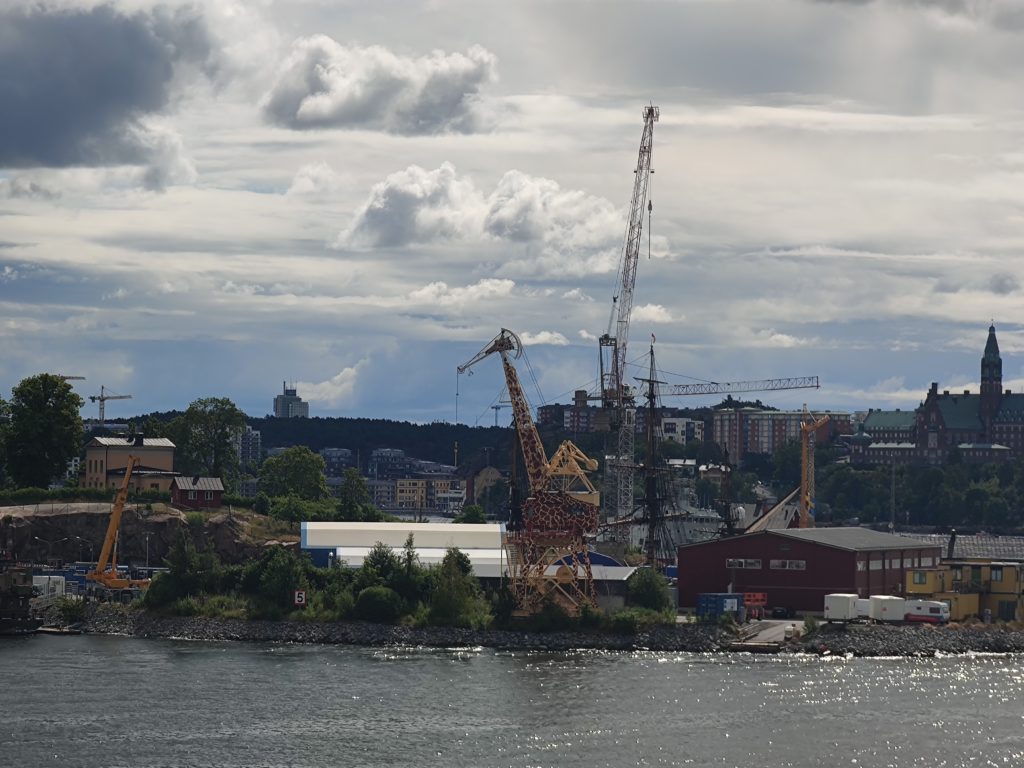 The whole run you can do in an amazing speed of your choice, Petter is able to run really quick. All this you can get on your Sightrun Stockholm. You will run2know Stockholm for 35 euros – just visit their website at stockholmrunningtours.com.
We did it and are happy about it!