What is our motivation ???
We are adicted to Sport, we love running.
We both are kids of the city – hence combining hobby with our origin is so logical.
Being a Sightrunner in Düsseldorf is not our business, it is our passion.

No, we won't be earning a lot of money with it but it is cool to combine a hobby (sport) with something where you can get in touch with new people (you) and we can also tell something about we really love (Düsseldorf).

When talking about "we", these are the two boys you will face (at least one of them ;))
Sightrunner Jens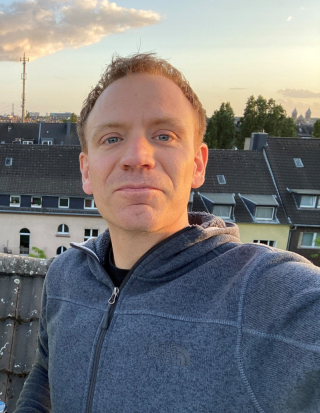 I love doing sports my whole live – and I am an original "Düsseldorfer".
I am born in Düsseldorf, I always lived in Düsseldorf and will always call Düsseldorf my home.
I see Düsseldorf as perfect place to explore the world and I like to give something back to tourists and show them my beloved town while enjoying my hobby.

I have one daughter and I live with my family just 1 km away from the Rhine, in the center of the city. If I am not on a tour as Sightrunner, I follow my profession as project manager at METRO
Born in: Düsseldorf
My Sport(s): Football, Running
My Family: 1 Daughter, 1 Wife, 1 Rabbit
My Hobbies (besides family and sport)
Meeting friends, FIFA, Gaming, Web Design, Fantasy
My challenge 2020: Walking around Düsseldorf
My challange 2021: Do Sightrunning in3+ cities. After Corona 🙁
I love Düsseldorf because…
The city, the spirit of the old town, the river itself , the internationality of the people and the beauty of a sunset at the river
Contact Jens: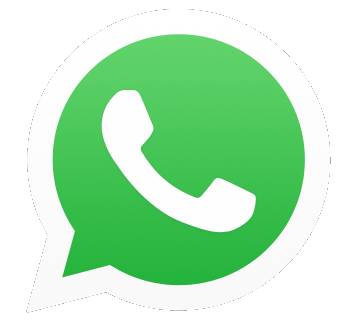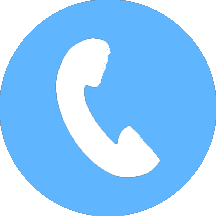 Sightrunner Flo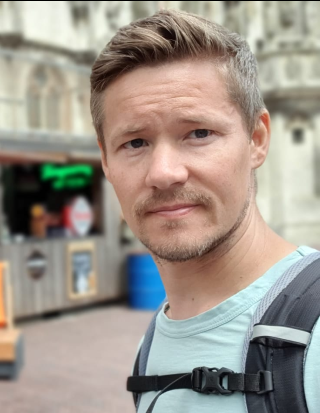 Come with me on a tour of the most beautiful city on the Rhine. Since my first own apartment I am a Düsseldorfer. The central location for many sports activities is my greatest treasure in Düsseldorf. Running, whether in the forest, along the Rhine or across the city, everything is possible. 4 wakeboard facilities in the immediate vicinity, over 20 soccer clubs and plenty of public "Bolzplätze".
Born in: Meerbusch
My Sport(s): Running, Soccer, Wakeboarding
My Family: 2 sons, ex-wife, girlfriend, luckily no pets
My Hobbies: Carreratracks, PS5
My challenge 2020: Hiking 100km through Düsseldorf
I love Düsseldorf because it's a big city with the atmosphere of a small village.

Contact Flo: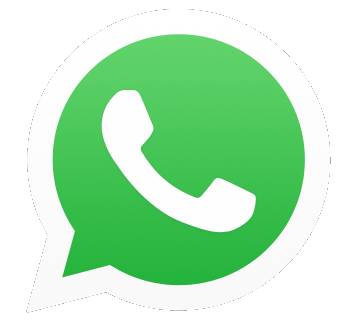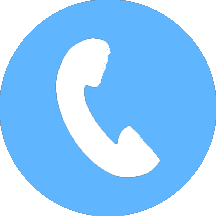 Whatelse to tell about the Sightrunners ?
Well we plan to create some blog articles. Hence you will learn about…
Playing Soccer in a cage
Hiking 70km away from Cologne to Düsseldorf
Do a circle hike around Düsseldorf
See Flo down at the floor when joining a MEGAmarsch
How did all that running stuff start
Jens & Marathons
And now, if you read the article down to here, join us, let's do a run together, hence…