You want to have a sightrun with us ? Perfect!
Get in touch with us, let us align time and speed and then we can enjoy Düsseldorf together :-).
Contact us
You don't like using a form?
Then you can contact us also directly on your preferred way: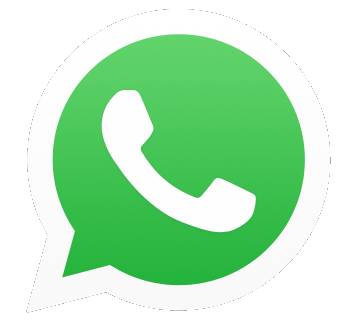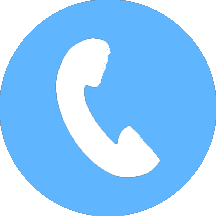 Timing and pricing for the tour

When? Every day, starting at 6PM, 7PM and 8 PM
Where? We meet at Schlossturm, centrally in the old town.
How much? Price is 30 € per person, payable via Paypal.
How long? Typically around 1 hour it will take
The tour
We will start our Sightrun at Schlossturm.
We will run 8 km (short also possible ;)) and end at the same location:

We are flexible in timing, hence let's talk or write via whatsapp.